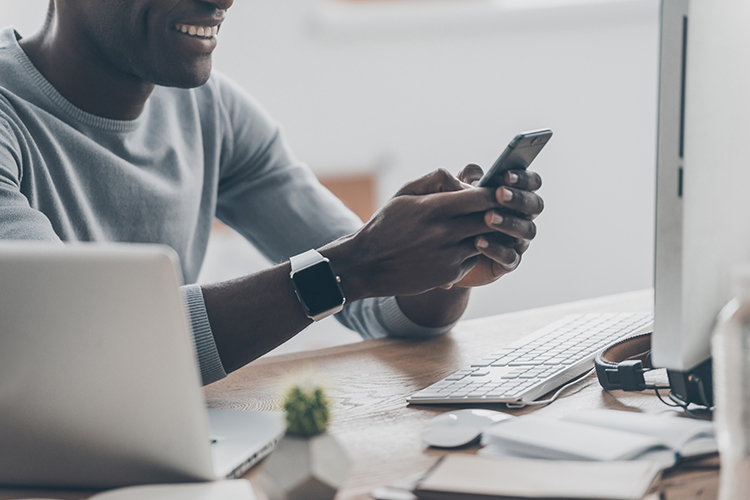 Employee engagement isn't just about creating a friendly work environment and sending out companywide updates every now and then. It's a business imperative, and it takes time. It takes the right resources with the right strategy.
Nearly every organization's primary goal is finding new ways to boost employee engagement. Yet far fewer have cracked the code. Organizations still struggle with figuring out what methods to use to effectively engage their employees.
In a recent Ragan Communications webinar, Best strategies to influence change and improve employee engagement, RMG's CEO Bob Michelson discusses identifying the correct methods to use and how to accomplish your engagement goals.
The webinar uncovers the top internal communication obstacles facing the industry today, as revealed by a recent survey produced and distributed by Ragan and RMG. Michelson discusses what exactly is required to overcome engagement challenges such as providing:
• Trends, directions and priorities of today's internal communications
• Practical solutions using personalized communications and outstanding content
• Highlights of next-generation technology that emphasizes the use of mobile outreach, including an illustrative technology demonstration
• Methods and strategies companies employ to overcome their challenges fast
Download the complimentary 45-minute webinar to learn best practices and solutions to influence change and improve engagement within your company.